We empower our clients and partners to
achieve ambitious objectives together
by accelerating their learnings.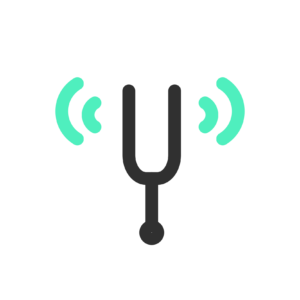 Sharing
On occasions, we speak different languages with our clients & partners. To align and support stepping up our clients' learnings, we came up with an online learning solution: Digital Business Lab Academy.
We wish to build common ground on social media expertise & the latest trends with our clients.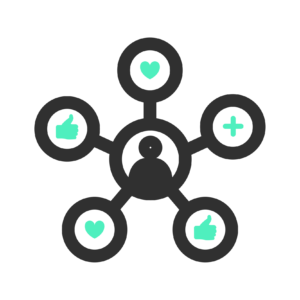 Pragmatic Approach
We hope to share practical tips and targeted problem-solving solutions passionately for pragmatic & instant application. Rather than fixed theoretical knowledge, we believe solving problems in a sensible way that suits the conditions that really exist now is the most effective. Bridge knowledge gap with our in-house co-shared multi-cultural expertise and experiences.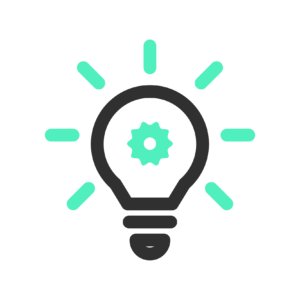 Continuous Learning
To successfully thrive in global digital transformation, a growth & agile mindset is the key to excel with continuous change within the ever-evolving social media sphere and trends. We constantly evolve through conceptualizing various social media methodologies to sharpen our expertise.