Share. Learn. Inspire.
Evolve through the conceptualisation of various social media methodologies with pragmatic approach.
Begin your learning journey about social media methodologies with Digital Business Lab Academy.
Explore by Social Media Channels
Enrich your knowledge and bridge your skills gap between Asian & Western ecosystems.
Recommended by renowned brands & digital marketers.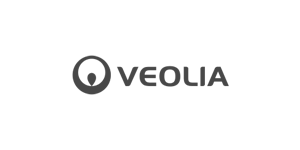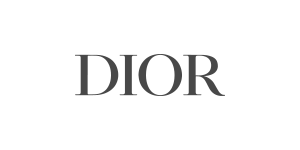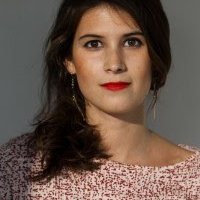 Nina Cambadélis
Evolution VP & Director
Digital Business Lab team was able to really listen to our expectations and constraints regarding Social Media Training. The team's enthusiasm, flexibility, proactivity, and professionalism enabled us to set up clear guidelines for our event's participation as well as to enrich our employees' skills. After all, we can say we achieved a fun and relevant co-creation together.
Mandy Yeung
Senior Regional Retail Education Manager
We appreciated the training workshop by Digital Business Lab and the resourceful ideas and suggestions offered. The tips & techniques shared are practical, applicable, and useful to our roles. The majority of the participants are satisfied with the training! We are open to future collaboration with the team again.